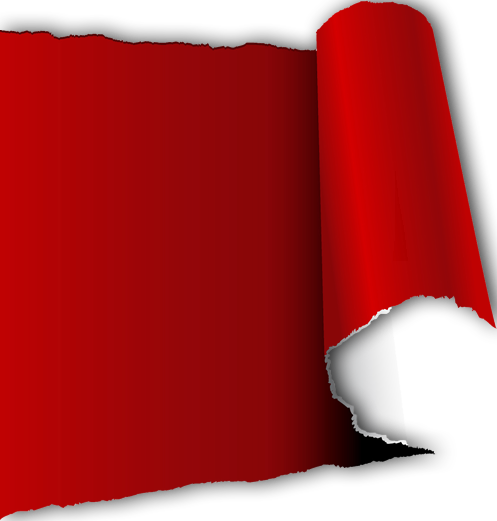 N.D.
REF. Barcelona
BARCELONA: SIGHTSEEING TOUR, RAMBLAS & FC BARCELONA STADIUM (CAMP NOU)
In the morning, the visit to Barcelona will take you to the Agbar Tower, designed by Jean Nouvel, Gaudí's Sagrada Familia Cathedral, the Olympic Stadium, the Port, the Gothic Quarter, Montjuïc and the Plaça d'Espanya.

In the afternoon, football fans can visit the FC Barcelona Stadium Camp Nou, which begins with a tour of the stadium starting in the changing rooms and takes you, through the same entrance the players use, onto the pitch that has witnessed so many games. The visit ends at the FC Barcelona Museum, a space that shows the club's history over more than 100 years thanks to photographs and memories. You will also be able to see the different trophies and personal belongings of the great legends that have been part of the team throughout its history.

Those who choose not to visit Camp Nou will have free time to enjoy the Ramblas, one of the most famous and emblematic streets in the world, full of interesting places.

Adults: -
Included: bus trip and guide
Does NOT include: lunch

FC Barcelona Museum tickets:
Adults: -
Students: -
Children aged 6 to 13: -
Children under 6: -

For more details andfurther information, please call us on the phone numbers (00376817766) or visit the website listed in this brochure.