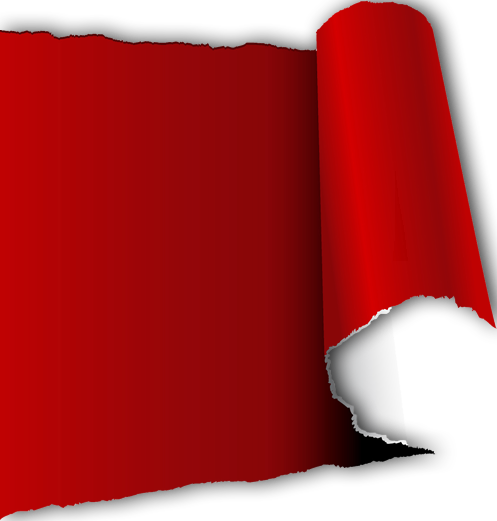 N.D.
REF. Carcassone
CARCASSONNE: THE CATHAR CASTLE
The first stop on the trip will be in Foix, for a coffee and to stretch your legs with a quick walking tour of the medieval city to discover the domain of the Counts of Foix and its magnificent château, built in the 11th century perched on limestone rock.

Carcassonne, added to the UNESCO list of World Heritage Sites in 1997 and located on a hill on the bank of the River Aude, is France's best-preserved medieval city and one of the most complete ones in Europe. The Cathar movement, declaring a return to the values ​​of early Christianity, had their main stronghold in Carcassonne.

The Cité, the walled city, is entered through the Narbonne Gate and you will be immediately transported into the medieval atmosphere thanks to the extensive restoration work done in the 19th century by the architect Eugène Viollet-le-Duc. Narrow streets lined with artisan shops lead to the Château Contal (12th century) and the Basilica of Saint-Nazaire (11th -14th centuries), which preserves Romanesque and Gothic details. La Cité hides curiosities such as the Museum of the Inquisition, and numerous restaurants that cook cassoulet, a haricot bean and meat stew. The visit culminates with a walk along the ramparts , perimeter walls and gatehouses that lead to the Aude Gate, the other entrance to the Cité.

Adults: -
Included: bus trip and guide
Does NOT include: lunch or the guided visit to the Château Contal.

For more details andfurther information, please call us on the phone numbers (00376817766) or visit the website listed in this brochure.